Fast delivery ...
... on GCSE support materials for the autumn term. Orders are usually sent overnight.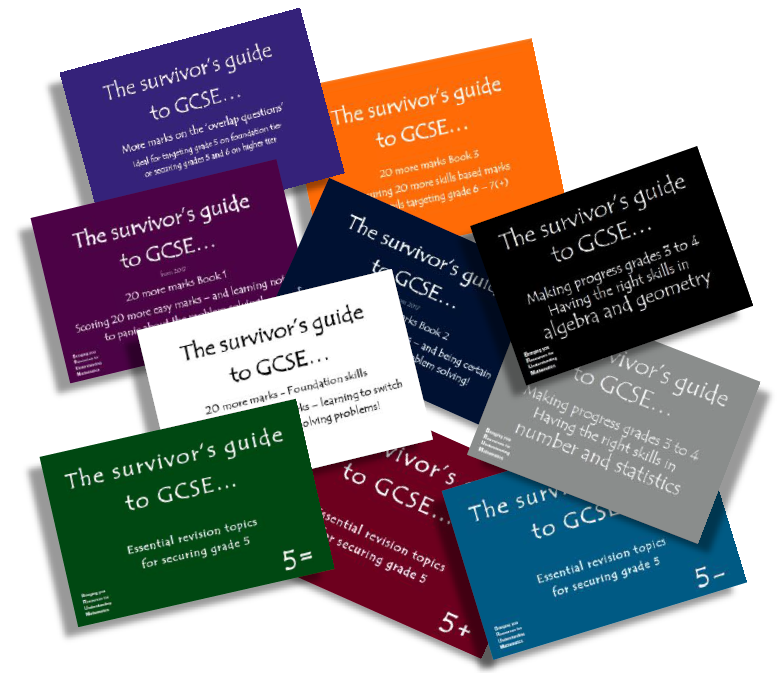 Coming soon...
... a support plan for returning year 11 students in the autumn to facilitate 'catch-up' and preparation for GCSE summer 2021. To begin, please see dropbox link on the right for question analysis and associated mark allocation for higher tier papers up to November 2019.
We have also provided a strand based breakdown of the papers together with and indication of topic coverage within the 5 series booklets.
Support for students working at home.
in addition to our usual offer to schools, we have GCSE materials together with resources suitable for younger pupils available on our virtual bookshop at www.mathsbookshop.co.uk
For school orders, follow this link. However,
to purchase individual GCSE booklets, visit our virtual bookshop at www.mathsbookshop.co.uk